A special initiation for women:
Most of the women are unfortunately used to that when a man touches them in a pleasant way it is because he wants something in return. To give an erotic massage without expecting anything in return is one of the greatest gifts to be given. The teaching consists of a little theory and a lot of practice.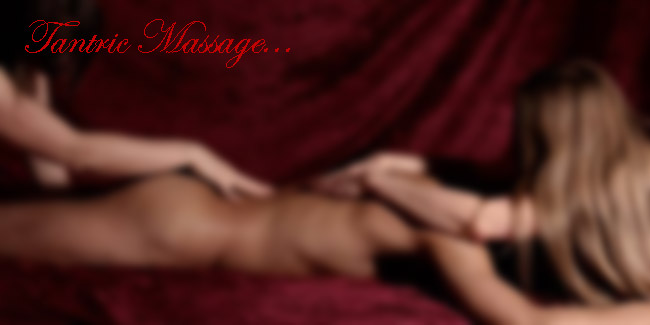 You will bring you girlfriend/lover and the massage will be demonstrated on her by an experienced tantric massage teacher. You will experience that everything happens at a slow pace in deep respect of the woman and her limits.
First you will have a cup of tea with the teacher while talking about what the treatment consists of and what is expected from the giver and the receiver.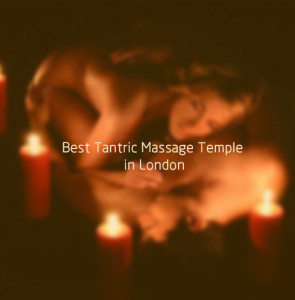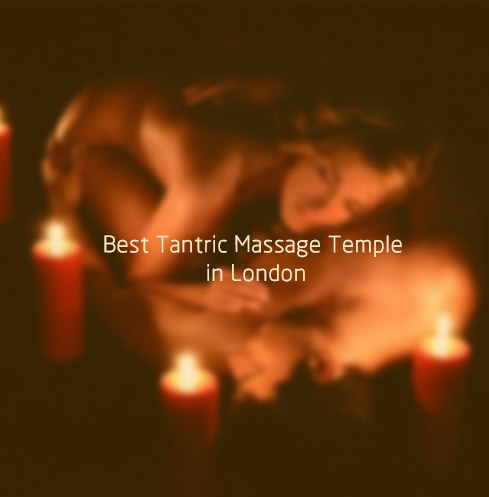 You will also have a short introduction to the philosophy behind the treatment. Then begins the massage itself – the woman is naked while the men keep his shorts on. She lies face down and during the next 2 hours the teacher and the student will transform her into a soft, sensual and receptive goddess! The teacher explains and shows the techniques and the student imitates…
Finally you will talk all three about the experience and the teacher will answer all your questions.
The first time will be worked only with the body to body massage.
Second time the body massage is repeated and if everybody feels ready for it the student will be taught to massage the yoni of the woman (read more about the yoni massage here).
Third time the student will have the chance to show what he has learned – the teacher will help and guide staying more in the background.
To get the maximum result from the course it is highly recommended to train at home at least once between two sessions.
Learn more about Tantric Massage for Men and Tantric Massage for Women
Duration:
Approximately 2 hours
Prices:
-300 £ for one single session
-for every 5 sessions, the sixth one is our free present for your fidelity (during a period of 2 months starting with the first session)
No sexual intercourse is taking place.
http://www.tantricparadise.co.uk/wp-content/uploads/2015/06/tantric-paradise-logo.png
0
0
tan9icp
http://www.tantricparadise.co.uk/wp-content/uploads/2015/06/tantric-paradise-logo.png
tan9icp
2015-10-31 03:16:43
2015-10-31 04:03:59
Tantric Massage for Couples