Welcome to Tantric Paradise Massage parlour. We specialise in Tantric, Nuru-body sliding & gliding, sensual, Erotic, swedish, body2body, & couples sessions, using eastern and western techniques. All our masseuses are very attractive, and all offer these delightfull techniques, to transform your stress to bliss!
We are established and highly skilled, in sensual and erotic pleasure, which give stress relief and to help address many issues that help to harmonise the body, give peace, and sensuality uplifting and Reviving your energy. Located in central London we can provide outcall service to all hotels in the city and heathrow airport, if you are looking for a nice massage in Victoria, Bayswater, Paddington or Chelsea, kensington, Westminster, Soho, we are here for you.
We can help with removing muscular tension, & stress relief, reduces blood pressure, Improves and address sexual problems or help to stimulate sexual drive. For example many men suffer premature ejaculation, from ,it is a major problem which can cause relationship problems, and affects men's confidence.
Here we do understand behind many sexual dysfunctions, whether its anxiety that not getting proper erections, or lasting long enough, and how to maintain longer pleasure and how to delay orgasms for as long as possible, for yourself, this applies to both men and women, at whatever level you are, we will work with individual energy to help you improve your status. or just enjoyment for sheer pleasure.
Sexual dysfunctions, affect many and at different age groups, so if you need special assistance, to make sure we give you the right masseuse which best serves your needs, – do talk to our telephonist and she will make sure you see the person most suitable for you, or someone you feel attracted to, you can choose your therapist, see gallery for our delightful and elegant masseuses.
We also specialise in 4 hands sessions, see website for more details two masseuses massaging you at the same time! a truely unique and wonderful experience!
Sensual experiences that will give rise to many positive feelings and emotions, by the power of our tender touch, you will rise to the occasion many times, and be introduced to mind body spirit connectivity, which gives deeper and more meaningfull personal exciting, connections, as it opens you to Tantra energy.
We are available Monday to Sundays from 10.a.m. to 2:30.am. occasionally we run over that time only if you can book earlier on in the day, try booking before 12.pm.
Our time is valueable, so please give reasonable notice. We do take same day bookings so you can book on the same day, also for outcall massages give as much notice as possible, especially if you want a particular lady.
I prefer direct phone calls but if you get voicemail incase I'm on line, simply send a text and I will reply soon as possible.
Why us ?
we are warm, friendly and genuine, our tantra teacher has been practising massages since 2006, and has taught many therapists, she is very experienced.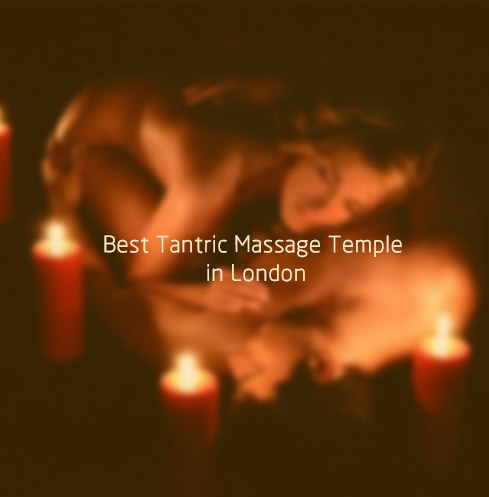 *Besides tantra massage, Our masseuses also well trained and qualified by Nuru guru & Tantric Guide.
We are one of the main providers in personal one to one, and been teaching Tantric for many years, long before it became popular! We aim to please, and are fully qualified and with experience, we can also teach you how to expand sensuality with your girlfriend or boyfriend, or lover, one to one training, in genuine swedish relaxation as well as erotic and sensual touch, you can choose. Read more about Tantric massage FAQs, Blogs, or Become a tantric massage member.
Become a Member
Our membership package is geared towards those who wish to deepen their own spiritual journey through the understanding and direct experience of many aspects of the world of tantra.
Couples are welcome, thats right bring your partner for a relaxing and uplifting experience.